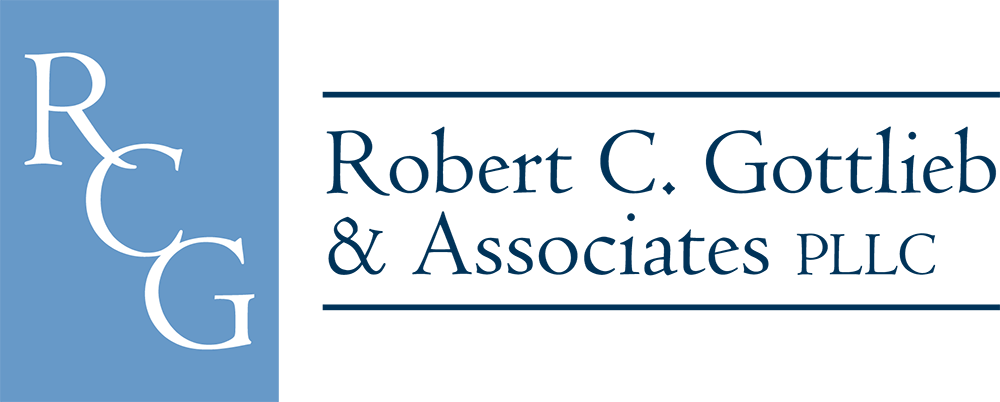 Disclaimer

Attorney Advertising

Prior results do not guarantee a similar outcome.

The information on this website is for general information purposes only. Nothing on this or associated pages, documents, comments, answers, emails, or other communications should be taken as legal advice for any individual case or situation. This information on this website is not intended to create, and receipt or viewing of this information does not constitute, an attorney-client relationship.

© 2023 Robert C. Gottlieb & Associates PLLC All Rights Reserved.